Weeks Where Decades Happen
Edited highlights of the last couple of weeks or more.
There's a war on, and I've a few relatively well informed opinions… but so does everybody else it seems. I say relatively because the online dIsCoUrSe is horrible, misinformed, and over-simplistic. If you want to watch one thing to understand why this is happening at all then I recommend this video from the Real Life Lore YouTube channel.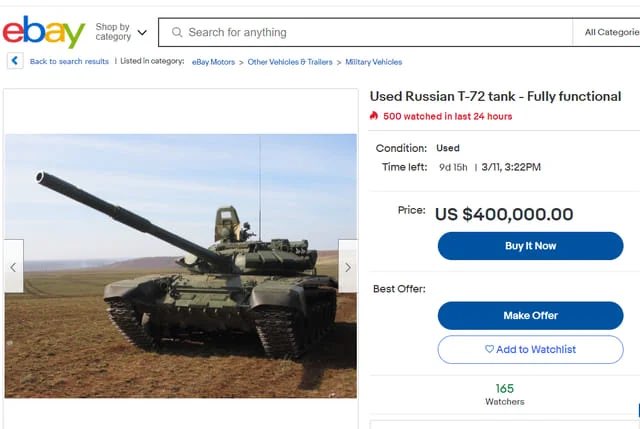 More personally, my favourite sports team, in the space of 24 hours, has either traded or cut two of their best players - leaving no players from their Super Bowl victory of just over eight years ago. Similar to the Russo-Ukrainian War, I'm cautious of spending time on more commentary when there's so much of it online already; I've all sorts of half-formed thoughts on apparent issues with the team - how it treats its players and how it plans ahead, when there's so much expertise and money on hand… another time perhaps.
Even more personally, I GM'd a role-playing game for the first time in decades. While I facilitate or co-facilitate exercises or megagames, running a small game is much more difficult. Thankfully the one page RPG The Witch Is Dead gave me all I needed, and the game went reasonably well - the pacing was variable and the experience was a little obtuse for the players playing animals in a human world, but it reached a spectacular conclusion and the players mostly had fun most of the time I think. Definitely something to keep to hand should the need ever arise again.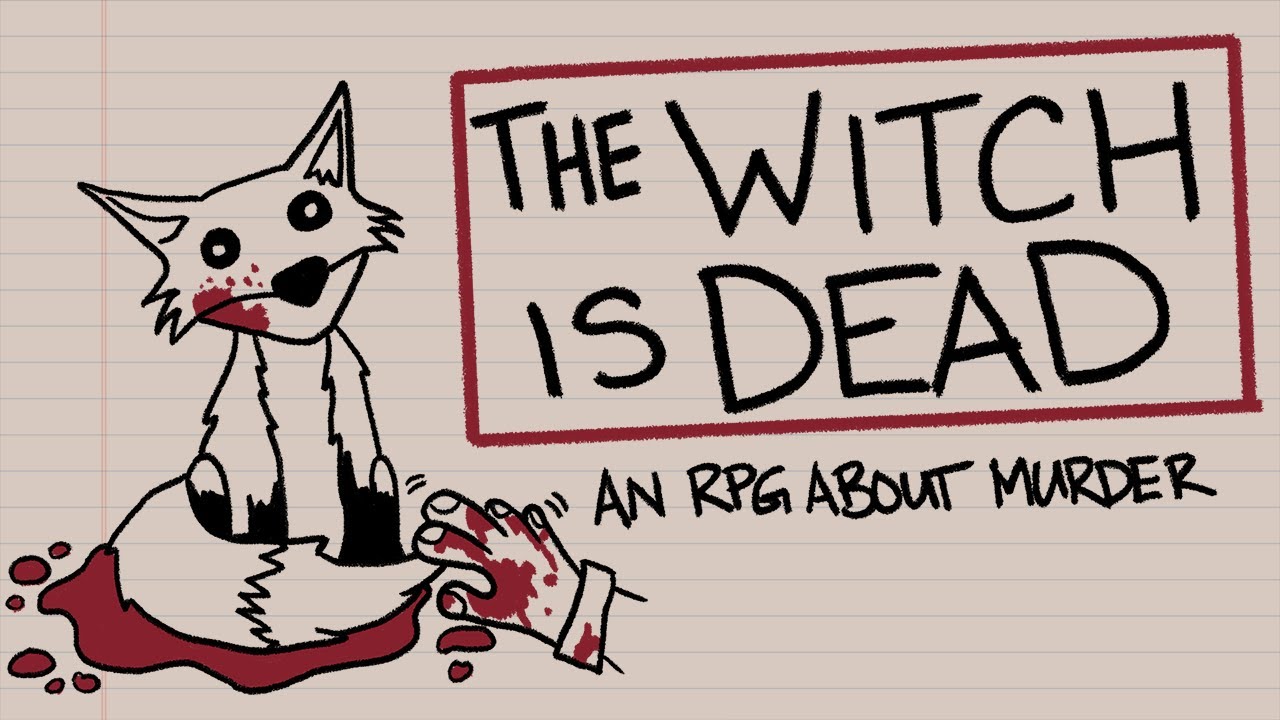 As always, looking back I realise how much media I consume, and I find it useful to look back and consider what I did or didn't like, and what made me think. In no particular order… future work thought exercise Severance is intriguing, maybe makes no more sense five episodes in that it did at the start - and will either be a wonderful spark or will give me a new found understanding on why so many were disappointed in Lost; I'm particularly enjoying the world it's in, which appears to be our own, but without familiar anchor points. More adult themes, but cartoon peril, The Owl House is delightful, recommended if you've children, or just want to watch something with a magical theme and endearing characters. To enjoy it you'll need to have some empathy for people not like you - I'm guessing this blog isn't often read by teenage girls; the same applies to the film Turning Red - which is similarly well made, and well paced, and certainly accessible if you've got a little empathy to flex and interested in seeing someone else's experience of the world. Meanwhile nostalgia quilt Picard is very… very something… I won't be surprised if we forget to watch it every week - not for you unless you're a trekkie, the trailer tells you far too much, but is fair warning. If you're interested in video game design then hbomberguy's three and a half hour treatise on the game Deus Ex: Human Revolution is extremely well argued and edited, easy to watch in a single sitting - and with insights if you're in an obviously related profession like game design, but for me the analysis stretches to any creative endeavor, or even to related disciplines like general project management. "science fiction action horror film" Underwater was good but not great - but far better than its online ratings would suggest; unfortunately I suspect it's a one-off, when actually it would be interesting to see where creators would go with this if it was positioned as a franchise. I finally watched MoneyBall, being a big fan of sports analytics and the kind of insights that approach can generate and the myths it dispels - I'm only really familiar with this from the NFL side, but I did particularly like the clash of computer based analysis against the comments of the agents on prospective players. And lastly, the recent series not the older film, High Fidelity is very well executed which makes it even more puzzling that so few episodes were made, if you like smart dialogue and cool characters, and a surprisingly effective breaking of the fourth wall, make the most of it.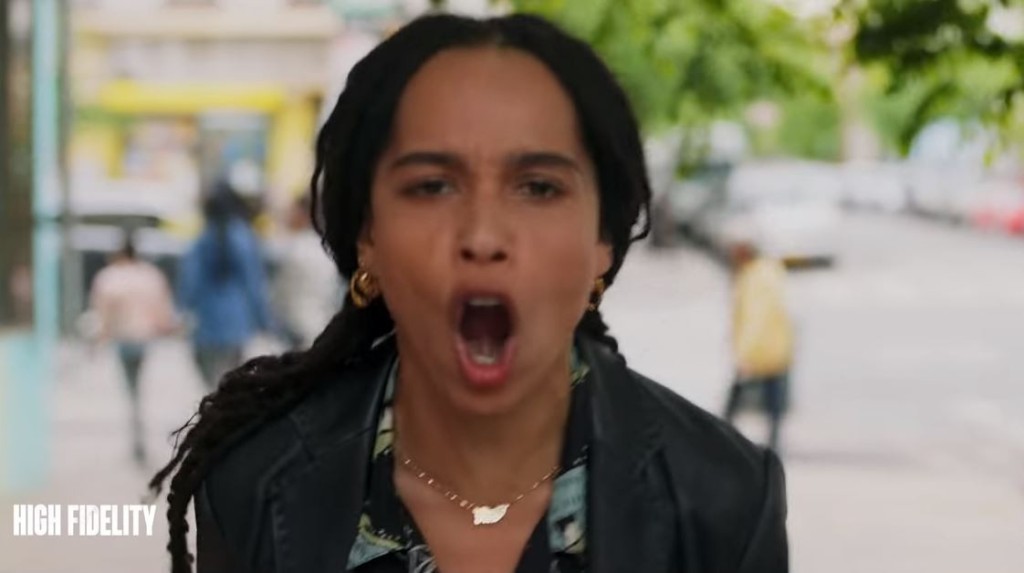 Everything else I've been doing is designing incident response exercises for work, or just trying to make my life more organised. Still.