Magic Houses, Magic Swords, and Santa Claus - Crimbo Limbo 2021
Edited highlights from my previous week
I finished Passenger to Frankfurt by Agatha Christie, a surprise "Jolabokaflod" present. I wrote up my thoughts here, it was a weird and entertaining ride of a book.

Appropriately for the time of year, I finally watched some more MST3K by viewing their interpretation of The Christmas That Almost Wasn't. As Twelfth Night has only just passed I think, do take a look if you want a seasonal introduction to the, er, oeuvre/method of MST3K and RiffTrax…. "It's like watching a movie with your funniest friends!".

We watched both Encanto and The Kid Who Would Be King ; both engaging and well paced, and recommended if you're a parent looking for child-friendly films you can enjoy too, as long as you're willing to deal with "adult themes" and some serious peril.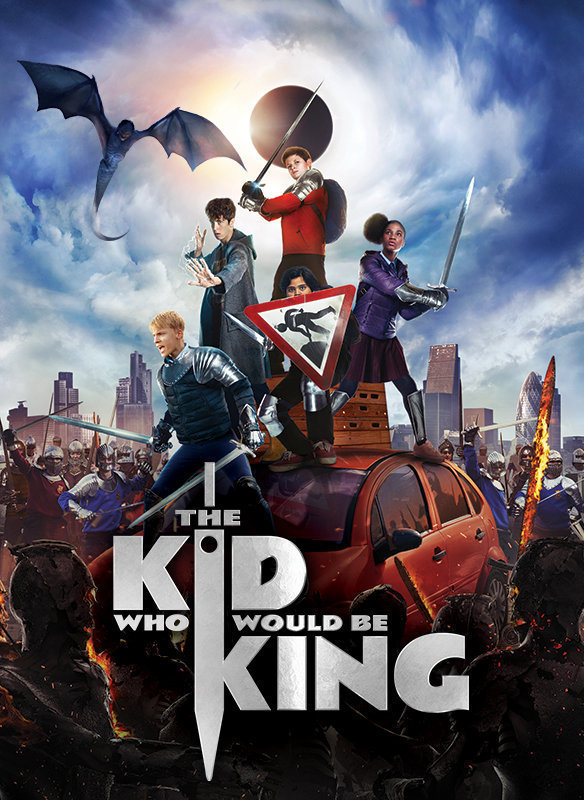 In this weird liminal time I managed to complete or delete some tasks and references, but I've still built myself some considerable mountains to work through over the last few years. Aiming to be a generalist/multi-disciplinarian makes it especially difficult to know what to focus on or drop, as concepts and analogies from many areas can be useful.

I finished in an appropriate third place in my Fantasy Football league, which I'm quite pleased with… even if I only won the "Consolation Bowl" due to my opponent not realising one of their main players had been sidelined with Covid-19…